I Have been Studying my Family History now for 13 Years This site shows some of my results and observations
It would be great to hear from you if you discover we have any common ancestors.
if you require any more genealogical information please let me know Ruth@ruthsfamilytree.co.uk
and if you have any more information, corrections (there may well be a few!) or details I would be most grateful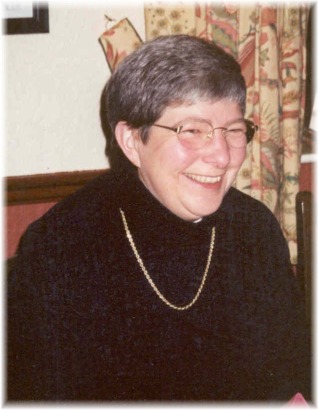 There are 2784 individuals and 771 families representing 574 surnames in this database.
The most common surnames in this database (in no particular order) are : Reid(53), Hunt(77), Parker(91), Skipp(104), Beaney(67), Bedwell(230), Britton(58), Saxby(142), Hawkes(55), Gibson(61)
These WWW pages were produced on Sun Nov 14 2010.